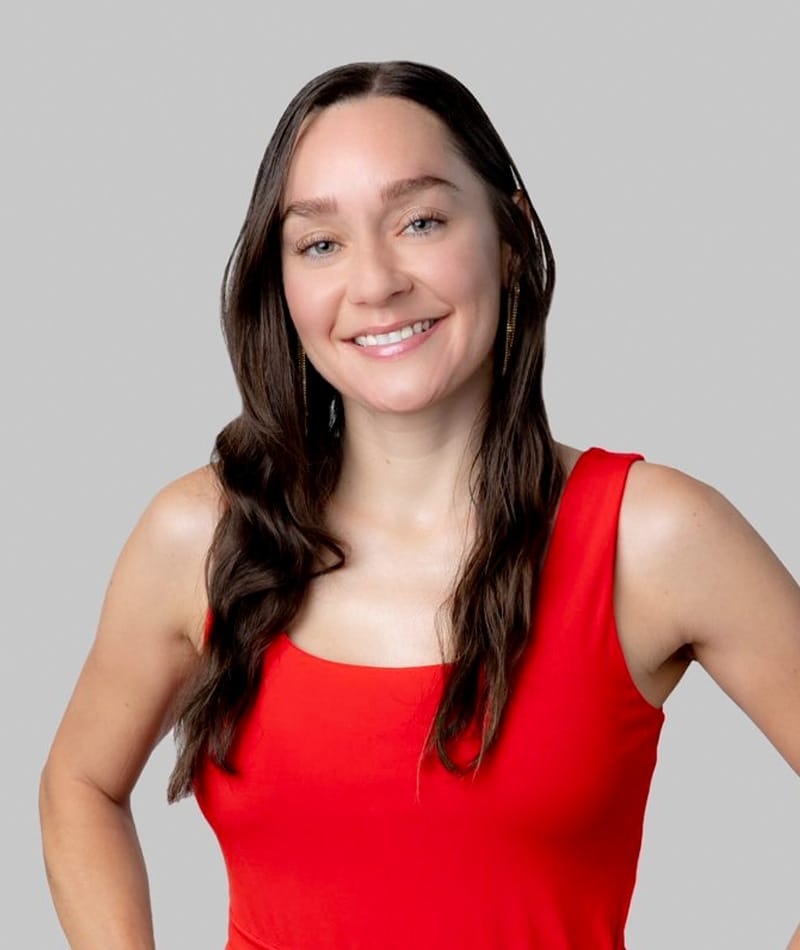 Miranda is the Director of Marketing at Wilmington Eye. She is originally from Texas and has a Bachelor of Business Administration in marketing from the University of Texas at San Antonio. Upon completing her degree, Miranda began her marketing career in the tech industry, working for several fortune 500 companies.
Miranda moved to Wilmington in early 2015 and later decided to make the coastal community her home. She has owned her own business since 2016, is a yellow belt in Lean Six Sigma, and holds a certificate in Global Digital Marketing & Localization from the Swain Center at the University of North Carolina Wilmington.
With more than 10 years of experience in digital marketing, Miranda focuses on driving growth to the practice and making Wilmington Eye a household name in the community.
In her free time, Miranda enjoys yoga, Pilates, stand-up paddleboarding, hiking, bike riding, and being outdoors with her family. She is married with two children and has plans to retire overseas.