Promotions & Specials On Our Services
To Ensure Everyone Has Access to The Products & Services They Love
We believe each patient should have access to the products and services they love, whether it's that designer pair of glasses or a cosmetic procedure to revitalize your look. With our promotions and specials, you can save on some of your favorite treatments and services, including dermal fillers, BOTOX, designer sunglasses, Obagi Medical skincare products and more.
Save 40% on kids eyewear, ages 12 and under!
The most important school supply is the ability to see clearly. Set your child up for an A+ school year with new glasses and save 40% off now through the end of September! Kids eyewear is available at our Wilmington office on New Hanover Medical Park Drive and at our Scotts Hill location. No appointment is necessary.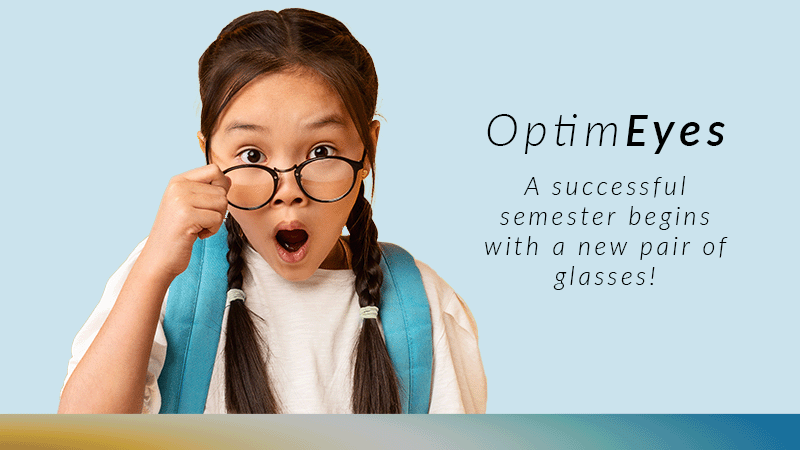 Save on Botox and Dysport through October 31st!
Expressions like smiling and frowning can cause fine lines and wrinkles over time, but options like Botox and Dysport can restore your youthful appearance and help prevent future wrinkles from forming along your eyes, forehead, and mouth. Schedule a cosmetic consultation with Wilmington Eye today to discuss the best way to meet your aesthetic goals.
Now through the end of October, you can save on both…
Save $75 off 35+ units of Botox!
Save $50 off 75+ units of Dysport!