Promotions & Specials On Our Services
To Ensure Everyone Has Access to The Products & Services They Love
We believe each patient should have access to the products and services they love, whether it's that designer pair of glasses or a cosmetic procedure to revitalize your look. With our promotions and specials, you can save on some of your favorite treatments and services, including dermal fillers, BOTOX, designer sunglasses, Obagi Medical skincare products and more.
Purchase Any 1 Filler and Receive $100 Off Each Additional Filler
Volume loss is a natural result of the aging process. Over time, our body naturally loses collagen, which leads to sagging around the eyes, forehead, and mouth. As we continue to lose volume and collagen, we also begin to see more fine lines and wrinkles and an overall tired appearance. With dermal fillers administered by a highly trained medical provider, we can help you achieve a firmer, more youthful appearance. Dermal fillers act like your body's own naturally occurring hyaluronic acid and improve your skin's overall firmness and texture.
Now through May 31st, purchase any filler at retail price and receive $100 off each additional filler.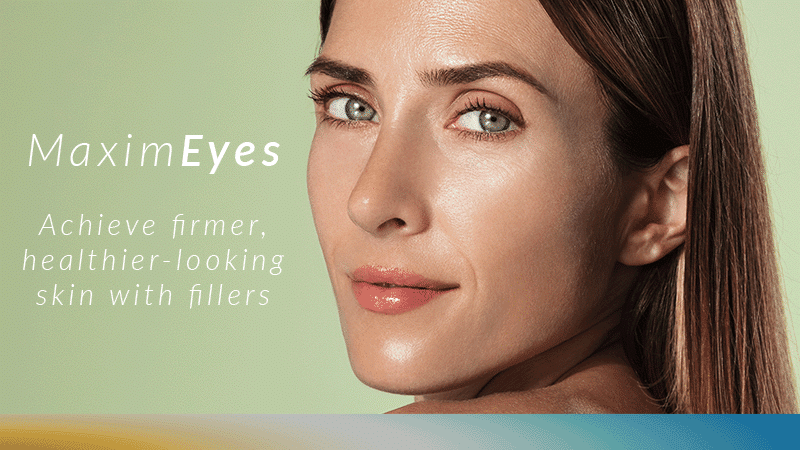 Our team of board-certified ophthalmologists and extensively trained physician assistants offer the highest level of cosmetic care. It's what separates Wilmington Eye's cosmetic services from others. Call our offices today at 910.763.3601 to take advantage of our current promotion on dermal fillers.
Experience the Freedom of LASIK with $500 Off Your Procedure
If you've ever wondered what life would be like without glasses or contacts, it may be time for you to experience the freedom of LASIK. As the leader in LASIK vision correction, our board-certified surgeons have helped thousands of people achieve crystal clear vision following their procedure. And with the latest technology, you'll experience a custom-tailored LASIK procedure that delivers the best surgical results.
Receive LASIK before May 31st, and we'll take $500 off the total price of your procedure.
Transition into Spring with 30% Off Light Intelligent Lenses
Light Intelligent Lenses automatically adapt to changing light, darkening when outdoors and returning back to clear when indoors. Imagine the ease of moving from indoor to outdoor activities without swapping between corrective lenses and prescription sunglasses. You'll be able to move freely throughout the day—and night—with  Light Intelligent Lenses.
Now through the end of the month, stop any of our 6 optical shops to save 30% off transition light intelligent lenses.