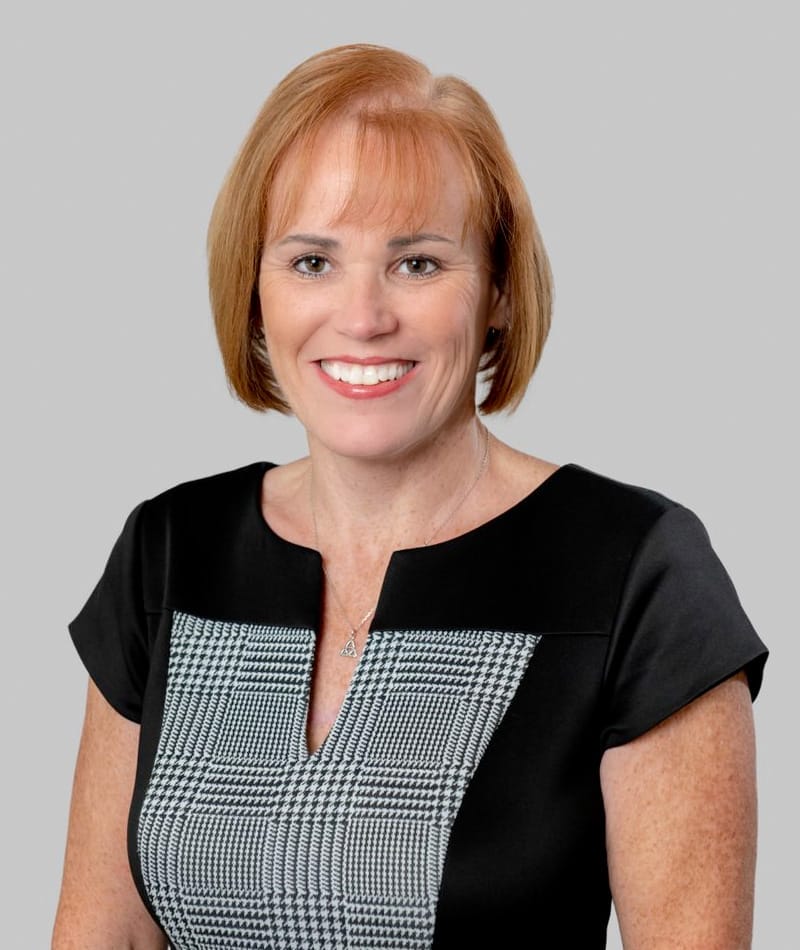 Marie MacDonald has been in Human Resources for over 25 years, she is the current Director of Human Resources for Wilmington Eye.
Marie's passion is in helping people and making a daily impact on employee lives. She thoroughly enjoys assisting people to find their path, whether it be in work or life in general. Marie is an avid volunteer and assists in the community on a routine basis. She has been invited to speak many times at UNCW, CFCC, and Mount Olive College. She likes the outdoors (walking, hiking, gardening) and home improvement projects.
Marie has her SHRM-CP and PHR further confirming her commitment to HR. She has been a member of the LCFHRA for 15 years and has held many board positions, such as Membership Chair, President, and Board Advisor. Marie is also an active member of NCSHRM, where she has been the Workforce Readiness Chair and logistics Chair for the NCSHRM 2020 State Conference and past Board Advisor for the NCSHRM State Council.
Having received the 2019 NCSHRM Professional of the Year Award, it further confirms her commitment to giving back and helping others.