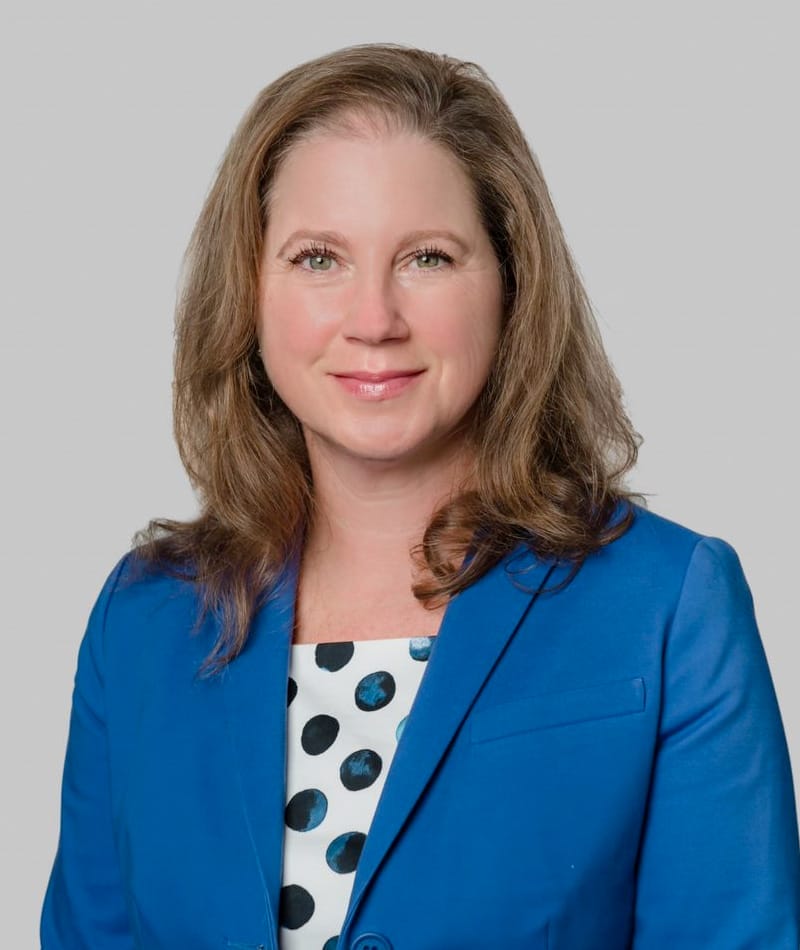 Kathy was born and raised in North Carolina and graduated from Hoggard High School right here in Wilmington. She then went to NC State University where she earned a Bachelor of Science in chemical engineering. After working for Federal Paper and Georgia Pacific for several years, Kathy decided to pursue a career in business management and began attending night school at UNC Wilmington, where she earned her MBA. Kathy also worked as a chemical consultant and later worked for Coca-Cola North America.
In 2006, Kathy was introduced to Wilmington Eye by a colleague and never looked back. Later, in 2021, she was named Chief Executive Officer. She is proud to be part of the Wilmington Eye organization, a practice whose doctors truly believe in excellent and ethical patient care. Kathy, along with her entire family, has been treated right here at Wilmington Eye! Every day, she looks forward to assisting the Wilmington Eye physicians and staff in service to the community.
Kathy loves the Wilmington area. Her hobbies are reading, gardening, and paddle boarding!